When I first thought about making this 24-hour media diary, I thought I wouldn't have very much content to log in to this diary because I do not use many digital and social media platforms. But this year 2020 has turned the world upside down and changes everything, even my amount of media I intake on a daily basis. Starting with unemployment and being an online student (total change)! I will be ranking my sources (10 most trusted, 1 least trusted).
Here is a sample of how I start my days in the pandemic in 2020. 
7:30 am– Waking up to the phone alarm and meditating for about 20 minutes (to have a clear mind before I engage in my daily task). 
8:00 am- Checking my phone for text messages, WeChat messages, California wildfires maps, and any urgent emails. It is critical to stay connected with my family members during the pandemic, located in several states across the U.S. and China. During the fire season (summer and fall), I check LA Times wildfire heat maps to ensure my area is not in a wildfire path. 
8:30 am– Exercising using Youtube videos, Yoga with Adriene. Her layout offers different types of yoga sessions for other needs or emotional feelings one is having. For example, she has a session to address lower back pain or a session for loneliness. Since the pandemic, I now have time to practice yoga. I am still using the basics and beginner sessions. I find it to be very beneficial to keep my body flexible.
9:30 am– Taking care of business, reading emails, checking accounts, paying bills, checking the calendar. This requires the usage of Google Chrome to find different websites and email services.
10:00 am -Check the ASU website and work on class modules and research articles to learn Digital Media Literacy.
Noon– I have some lunch, check my phone for Google android apps notifications and news stories.
My Midday schedule:
1:00 pm– I take the time to work on Adobe Illustrator as a hobby. I am teaching myself to draw on a digital platform. I use a lot of Youtube videos for instructions, this video teaches how to make clouds .
3:00 pm– I check my phone and text and call family members to respect others' time zones. I read and check Facebook to reach out to friends. 
5:00 pm -Check Google for recipes on Pinterest for the evening dinner since the pandemic. I have been making recipes that are considered more unusual like WonTon Soup by Delish because now I have the time.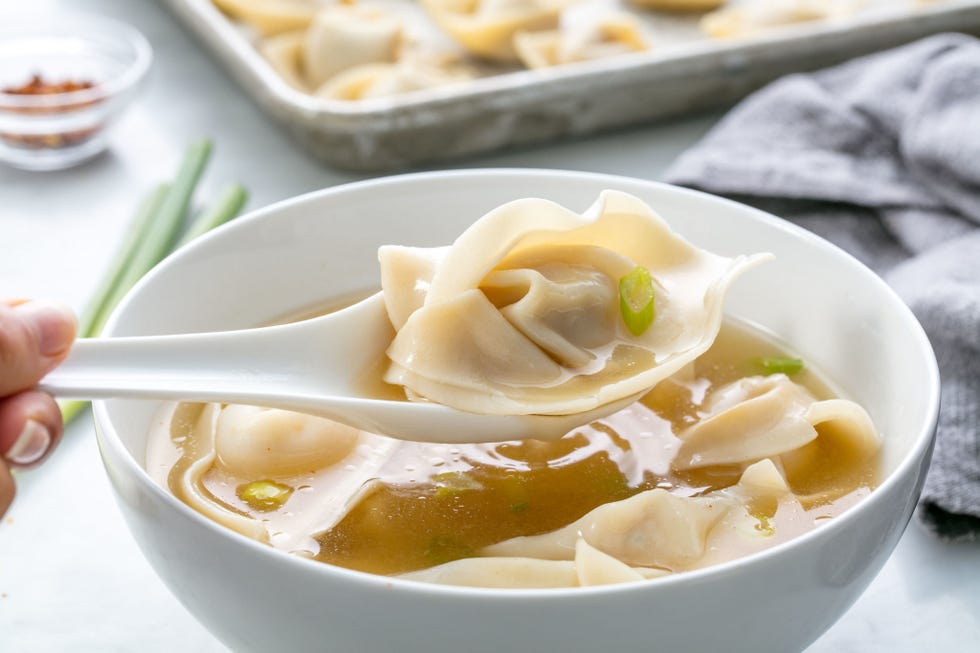 6:00 pm I serve the Wonton soup and have a family meal.
My evening schedule:
7:30 pm– Watch the news feed on my phone CNN, CBSN live news for local news. (This is when my morning meditation serves me the best).It helps combat the negativity in the news. But I think it is credible and informative.

9:00- 11:00 pm -I workout then watch Netflix till I go to bed. Since COVID-19, I have been watching Star Trek Deep Space Nine, and it is interesting to see episodes that show massive homelessness (Past Tense), pandemics (The Quickening), storms from climate change (Let he who is without sin). The series was created and aired during 1993-1999. It is uncanny, I am seeing these events in 2020. Did the writers have a crystal ball?
After logging my 24-hour media usage, I realized that I currently spend 2/3 of my day (14 hours) on digital media. Balancing media intake must implement a sound mind and a healthy physical body. With that said, it's the quality of media I chose to use(credible and positive), not the quantity. I will give the credibility of an eight to my news sources (LA Times, CBSN, CNN) and a six to Facebook.